Pastor Aaron & Callie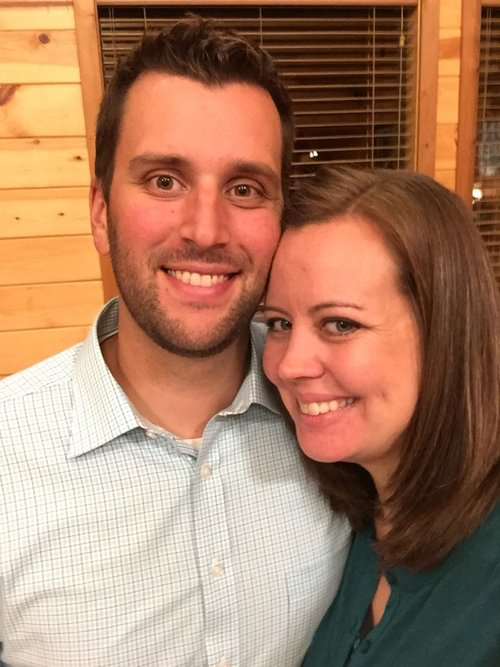 PASTOR AARON IS THE LEAD PASTOR OF CORNERSTONE CHURCH. HE HAS A BACHELORS DEGREE IN YOUTH MINISTRY AND IS NOW IN THE FINAL STAGES OF OBTAINING HIS MASTER OF DIVINITY DEGREE. PASTOR AARON AND CALLIE LIVE IN THE DALLES WITH THEIR TWIN DAUGHTERS, GRACE AND ABIGAIL, AND THEIR SON, JAMES.
Pastor Sergio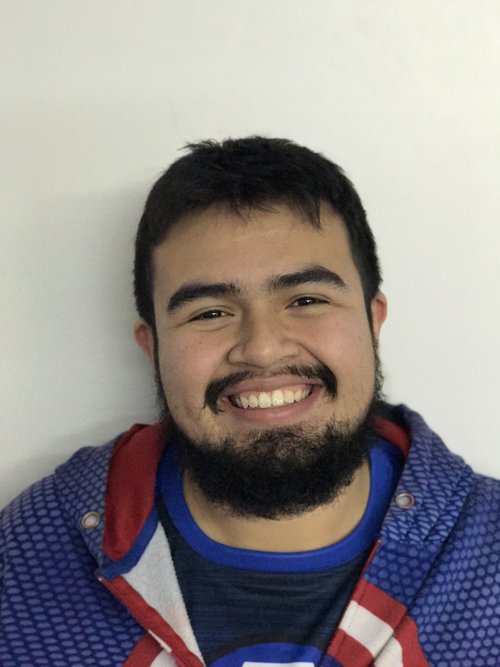 SERGIO IS THE YOUTH PASTOR OF CORNERSTONE CHURCH. HE IS CURRENTLY WORKING ON A BACHELORS DEREE IN PASTORAL MINISTRY AT NAZARENE BIBLE COLLEGE. HE GREW UP IN THE DALLES AND GRADUATED FROM THE DALLES HIGH SCHOOL IN 2010. IN HIS SPARE TIME, YOU CAN FIND SERGIO IN THE CHURCH BASEMENT PLAYING SUPER SMASH BROTHERS WITH TEENAGERS.